Time limited offer to end of July only - 50% off for Personal License.
Download Free Trial v 1.03 Buy Now
Using FmxLinux you focus only on your FMX application and FMXLinux makes it available on Linux.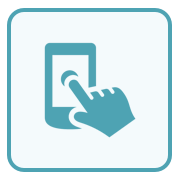 Native Look & Feel
FmxLinux provides high-quality Ubuntu style as default Linux style.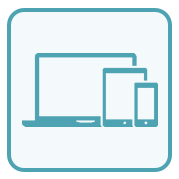 Cross-Platform
Real cross-platform developement, focus on your app and FmxLinux makes it for Linux.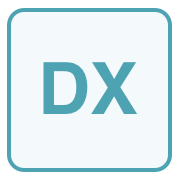 Work in RAD Studio
Code and debug your app in Delphi IDE. All RAD Studio features are available.
Requirements
FMXLinux requires Embarcadero Tokyo 10.2 with Linux compiler.